Sustainable, organic, ecological, natural - these are all responsible choices. In our current society it is very important to know where a substance comes from. Is the production process ethical? Or is a fabric dyed with a non-harmful paint? Has the cotton used for the fabric been grown in an environmentally conscious way? These are topics that - fortunately - receive extra attention today. For example, did you know that there is an even more sustainable alternative to cotton? Or that recycling PET bottles can lead to elastic and strong fabrics?
Contribute to a better world by purchasing our fabrics and haberdashery with the labels and certificates STANDARD 100 by OEKO-TEX®, Organic 100 Content Standard, Organic Musselin, Save The Planet and Bamboo. For fabrics and haberdashery with these labels and certificates, the entire processing and production process is more sustainable and responsible. But what does that mean?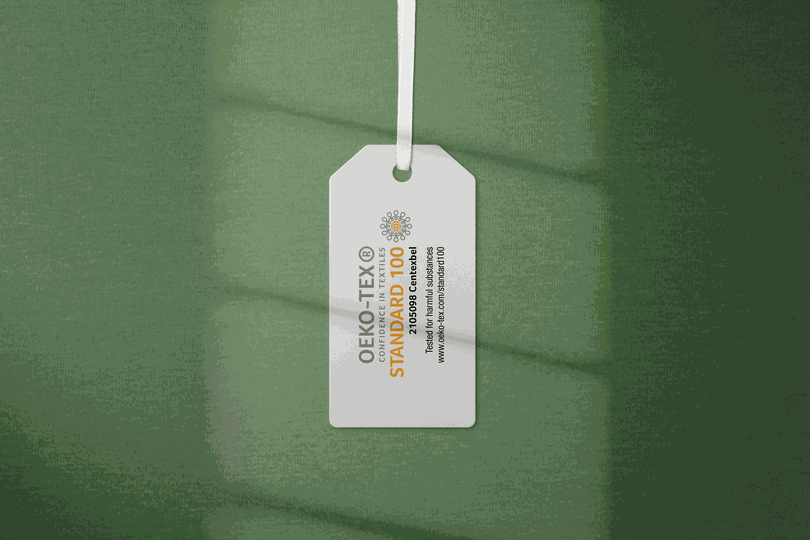 STANDARD 100 by OEKO-TEX®
Fabrics with the STANDARD 100 by OEKO-TEX® certification do not contain harmful substances. Better for the environment, your skin and your health!

Find out about the STANDARD 100 by OEKO-TEX® certificate.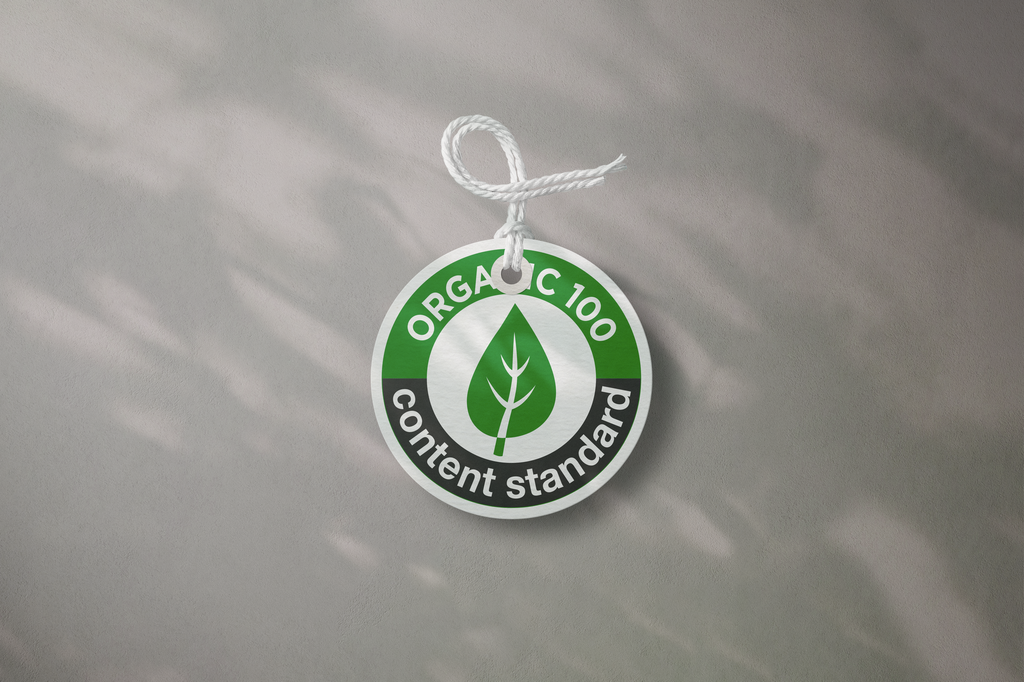 Organic 100 Content Standard
Fabrics with the Organic 100 Content Standard certification consist almost entirely of organic materials.

Find out about the Organic 100 Content Standard certificate.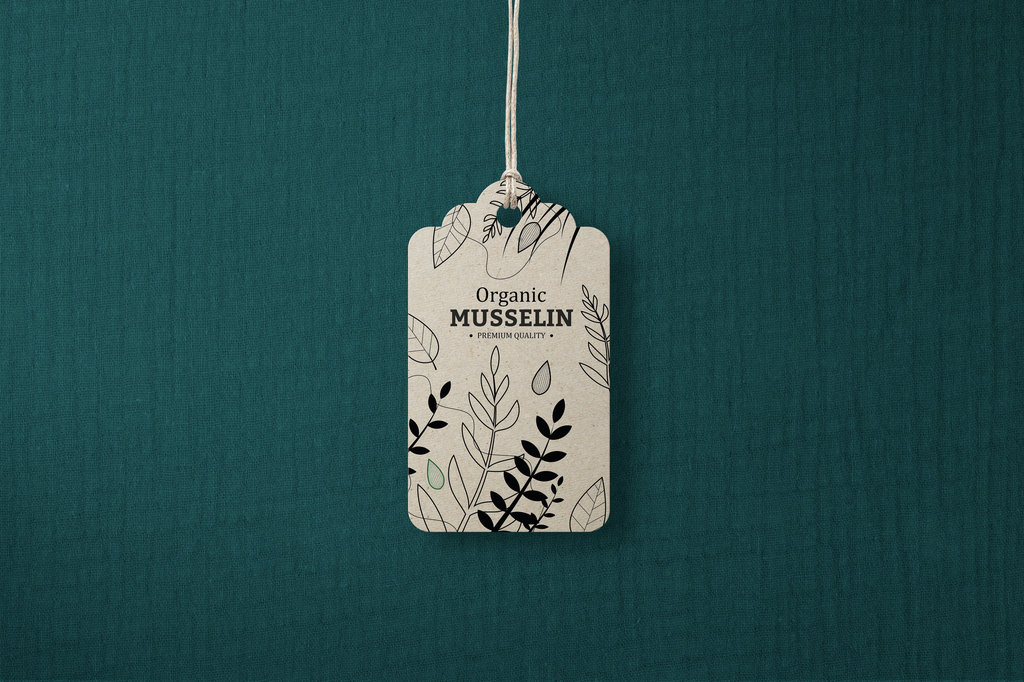 Organic Musselin Label
Our Organic Musselin fabrics are washed less often during the manufacturing process and do not undergo any chemical treatment.

Find out about the Organic Musselin Label.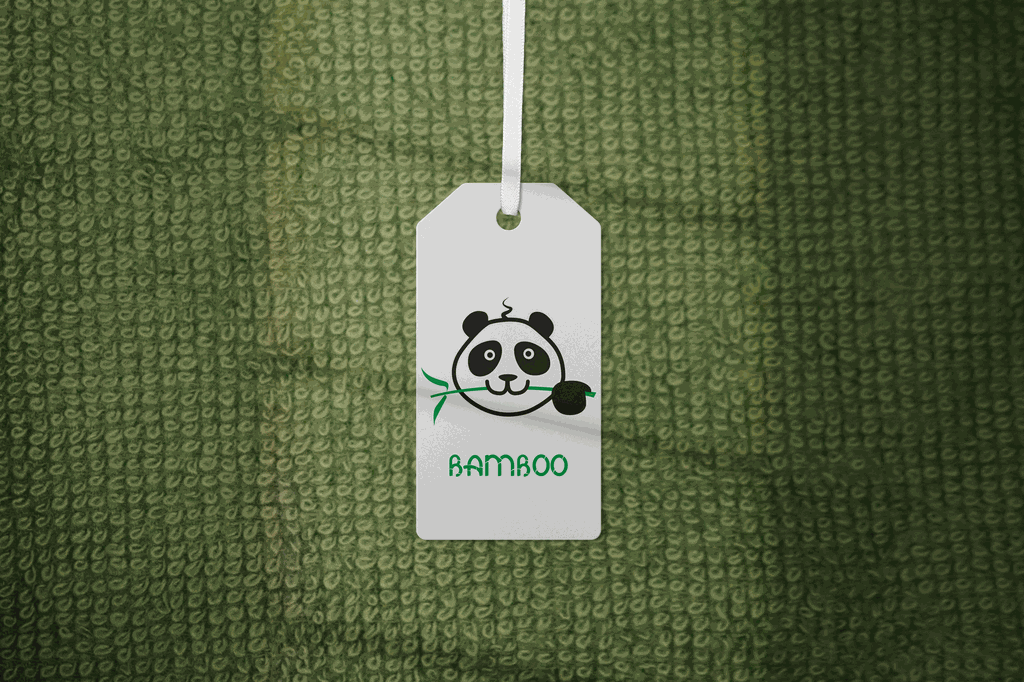 Bamboo Label
Our bamboo fabrics are an ecological, natural and eco-friendly alternative to fabrics with artificial fibers.

Find out about the Bamboo Label.
And best of all? Our sustainable fabrics and haberdashery are just as beautiful, or even more beautiful. Our sustainable collections not only contain unis in a wide range of basic and trend colours, but also the most beautiful digital and rotation prints. Flowers, plants, feathers, animals, graphics - we've got it. Love gold and silver accents? We also have these in our collection.