Organic 100 Content Standard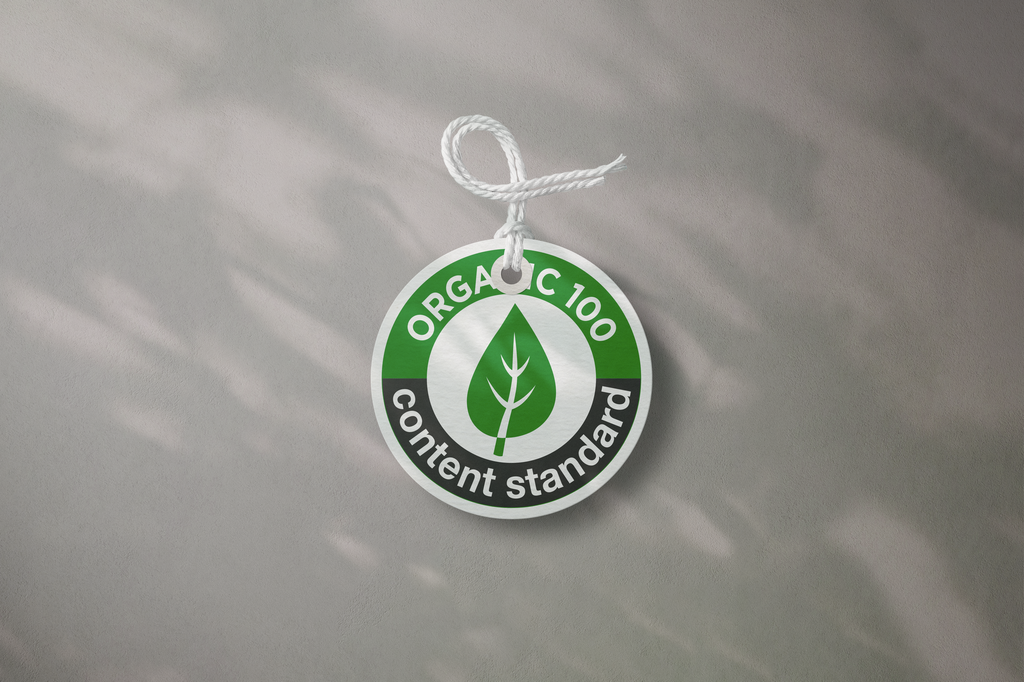 Organic Cotton - Organic 100 Content Standard
All our organic fabrics and haberdashery are certified according to the Organic 100 Content Standard quality mark. This means that the textile consists almost entirely of biological materials. The Organic 100 Content Standard (OCS) applies to non-food products containing 95 to 100 percent organic material. The standard checks the presence and amount of biological material in an end product and checks the path taken by the raw materials from source to product. The Organic 100 Content Standard thus relates to the processing, production, packaging, labelling, trade and distribution of a substance with at least 95 percent certified organic materials. The ultimate goal of the OCS is to increase organic agricultural production. The quality mark shows that we offer high-quality fabrics and haberdashery.

Organic fabrics and haberdashery

Cotton is one of the most polluting crops in the world. Many chemical pesticides are often used and traditional cotton processing uses dyes that may contain heavy metals. These substances are not only harmful to the environment, but can also cause hypersensitivity and skin irritation to humans. Fortunately, there is also a pure and organic way to make cotton. Organic cotton is grown on plantations with natural raw materials and methods. So no chemical agents or fertilizers are used here. The bleaching, dyeing and fixing of the organic cotton is done in a natural way with natural dyes. And finally, the pre-shrinking of organic cotton is done mechanically instead of chemically. That is good news. With this pure, natural organic cotton we have put together a beautiful collection of Jersey, French Terry and cuff fabric of first-class quality. Environmentally friendly and sustainably produced, without compromising on quality, colour and design.
Benefits
Our Organic 100 Content Standard certified fabrics and haberdashery are made from beautiful quality finely woven or knitted cotton. They are produced sustainably, without harmful effects on the environment. The fabrics and haberdashery are anti-allergenic and skin-friendly, making them very suitable and soft for children and babies. Our collection of organic fabrics and haberdashery contains beautiful, bright colours Jersey, French Terry and ribbing. You've never felt them this soft.
Take a look at our Organic 100 Content Standard certified fabrics and haberdashery.
All Organic 100 Content Standard Products
Would you like to know more about our certified fabrics and haberdashery?
Do you want more information about sustainable haberdashery and fabrics? Also take a look at our other labels and certificates.