It's finally here!
After months of hard work, we can finally present our Showroom's Grand Opening!
Join us on our first official day for drinks, food, a great time.... and 20% discount.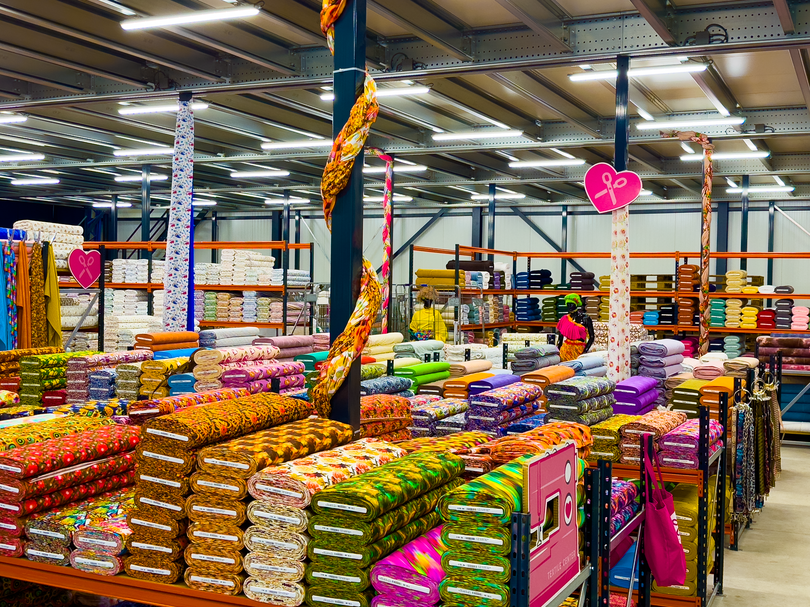 New showroom, endless possibilities
The biggest advantage about wholesaler Textile Center, is that we sell both Fashion Fabrics, and Haberdashery. This means that you can match any style, design and colour.
This will be made a lot more convenient, as we will sell both Fabrics and Haberdashery from the same location!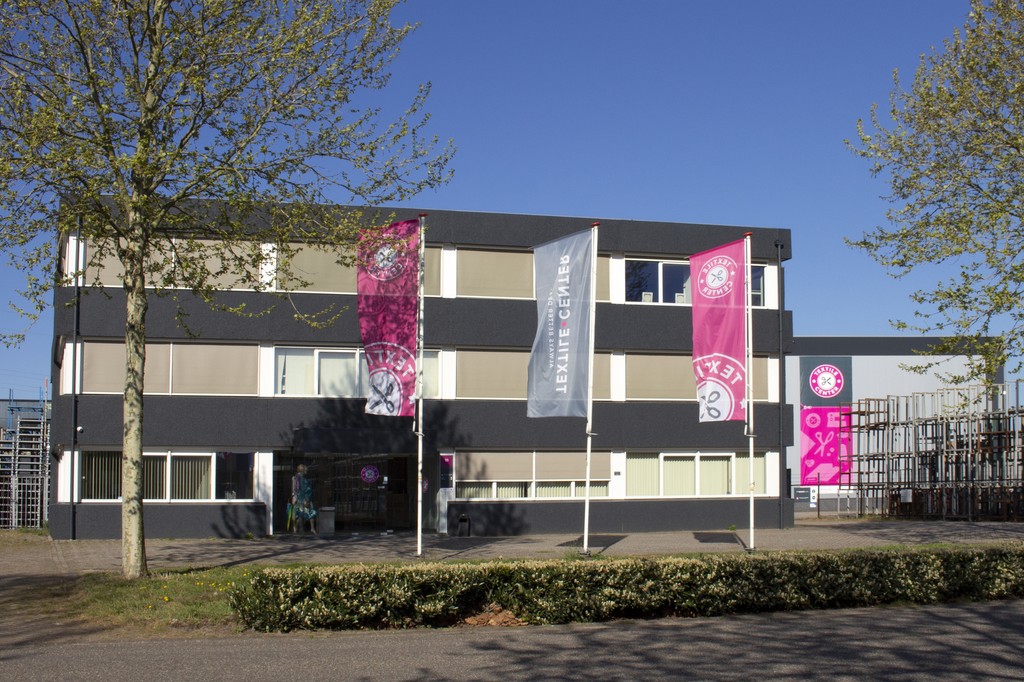 Visit us during our Grand Opening
With great changes like these, a celebration is well deserved! Come and enjoy a day filled with amazing food, refreshing drinks, and the chance to explore our exquisite collection of high-quality textiles.
Exclusively for everyone that's visiting us during the Grand Opening, you will receive a special 20% discount on your order.
Join us on 3, 4 and 5 June at Galliërsweg 35, 5349AT Oss in The Netherlands.