With the new developed product Silicone Poplin, our customers started to ask some questions. What is it made of? What is silicone? What is the difference with normal Poplin? Well... Let's talk about poplin!
What is Silicone Poplin made of?
Just like other Poplin fabrics, Silicon Poplin is made of 100% cotton! It's still that good old cotton quality that you can trust on. You won't find any silicone in the composition.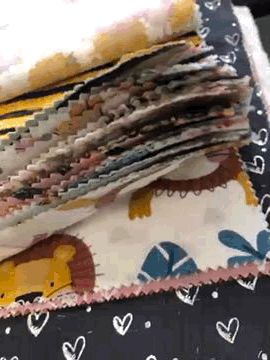 But, what is the silicone then?
Our wholesale Silicon Poplin has got a special treatment with silicone. It's just a way to make it even better than the regular.
What makes it better?
Because of this special treatment with silicone, the poplin gets softer, stronger and keeps its colour better than ever!