This is a preview of the recently viewed products by the user.
Once the user has seen at least one product this snippet will be visible.
These beauties you can't resist


This is where it all comes together
Textile Center is your wholesaler for fabrics and haberdashery
Personal Discount
Receive standard discounts, just for you!
Amazing Designs
Made by cool artists and designers that know about fashion.
Worldwide Shipping
We send your new goods everywhere on earth
Oeko-Tex certified Fabrics & Haberdashery in one shop
At Textile Center, as a Fabrics and Haberdashery wholesaler, we keep up with the times and find it important to keep our high quality fabrics and haberdashery
ecologically and
environment friendly. It is important that we produce less waste, but also that we take good care of our customers and the planet. Our Fabrics and Haberdashery are therefore certified with the
Oeko-Tex Standard 100
label and specially tested for harmful substances. These
Oeko-Tex
certified fabrics and haberdashery are ideal for making clothing and extremely suitable and safe for children and baby skin. Together we strive for a healthy and clean world. Yes we care!
Snoozy Fabrics
The new brand from Holland
New and exclusive at Textile Center, Snoozy Fabrics! This contemporary and hip brand with its own Dutch designs offers fantastic fabrics especially for baby and children's clothing. New designs come in all year round so stay tuned and don't miss out!
Fabrics & Haberdashery at one International Wholesaler
Get your high quality Fabrics and Haberdashery cheap priced at Textile Center BV founded in 2013. Textile Center is a leading fabric wholesaler and haberdashery wholesaler for hobby and self-made fashion in one. We sell Fabrics and Haberdashery from our two warehouses located in Oss the Netherlands, this means that you have the opportunity to match the different styles, colours and designs in one order. We sell online, via sales agents and in our showrooms to our international customers around the world. So look no further and shop your unique Fabrics and Haberdashery combinations in new fashion colours and designs online at Textile Center!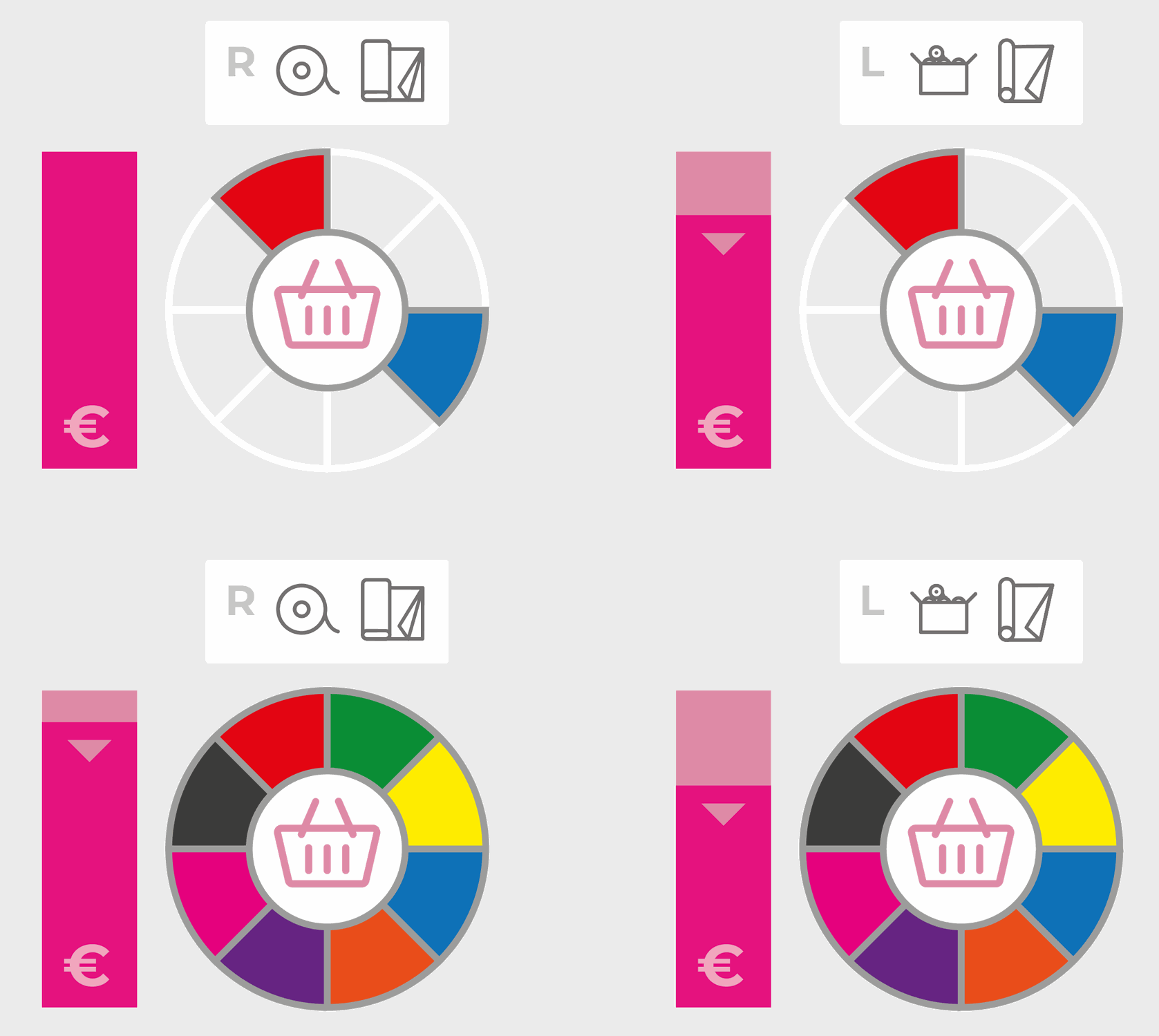 Personal Discount
Purchase your best priced quality Fashion Fabrics and Haberdashery at Wholesale Textile Center, your textile supplier for hobby and self-made fashion. Textile Center in Oss the Netherlands sells both cheap priced fabrics and haberdashery online, via sales agents and in their showrooms.
By doing business directly with suppliers, the prices at Textile Center are much lower than at competitors while the quality is at least the same or better! On top of that we have a large amount of exclusive products and designs in our collection. At Textile Center we have the best quality but also the cheapest price because of our bulk prices. And it gets even better because our customers get Personal Discount. This personal Discount is permanent and not just with special offers or promotions. At Textile Center you get value for money all year round and you are guaranteed the lowest price:
Get inspired in a unique way!
Textile Center is an international wholesaler in fabrics and Haberdashery located in Oss, The Netherlands. In our two warehouses we have around 25.000 unique Fabrics and Haberdashery in stock and our range grows every day. We offer a wide range of fabrics and haberdashery in different colours and designs. Every season we put
together
a new collection with original and trending prints created by our own designers. You can visit our showrooms to take a look at all our beautiful and affordable products and ask our colleagues for advice. You can also order all our fabrics and haberdashery online in our webshop. We ship our products all over the world.
Let's share our passions. Let's give the world more colour together.
Fairs and Events
Team Textile Center can be found every year at various big international fairs. Check out our Fairs page and discover which trade fairs we attend this year and where you can find us. Twice a year we also organise a house fair at Textile Center headquarters. Here you can see the entire collection and profit from high and special discounts. Our colleagues are happy to give you advise about our products and love to show you the new Fabrics and Haberdashery collections.
Join the club full of colour and inspiration.
Request a free account and enjoy the benefits!