About Textile Center
The fuchsia wholesaler in fabrics and haberdashery.
Textile Center is the one-stop-shop for fabrics and haberdashery. With our own designers we bring fashionable products. As a wholesaler we only sell B2B all over the world.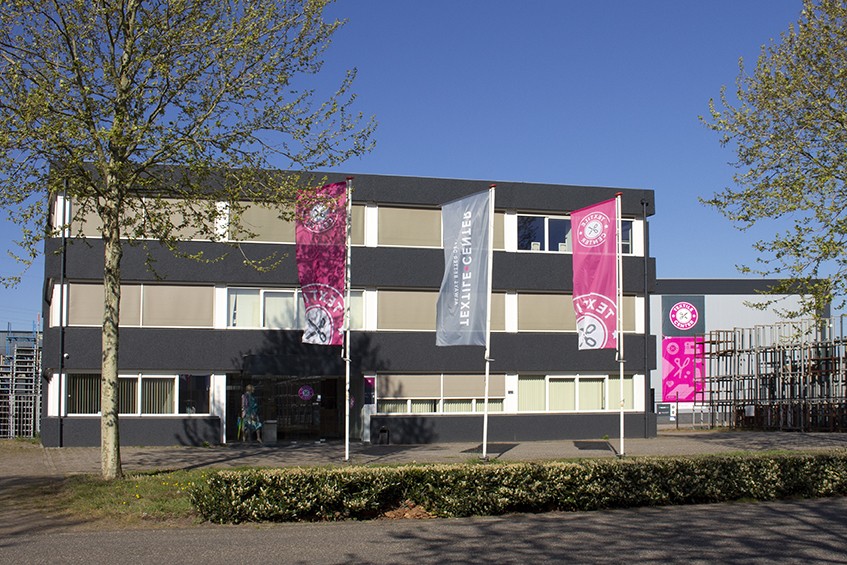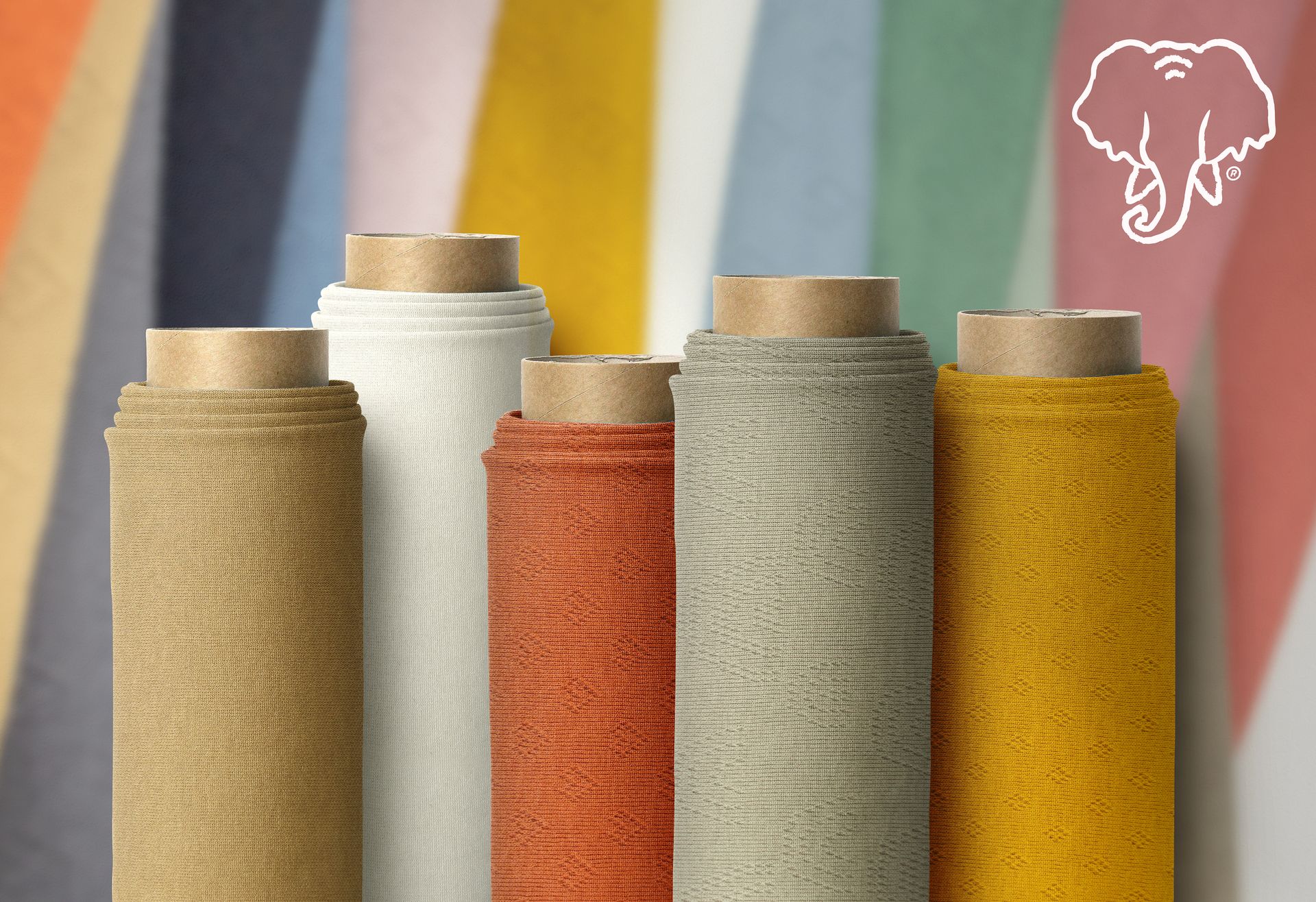 Our Mission
Our mission is to provide complete and high quality home-made fashion tools that are inspiring, affordable and delivered in a unique way.

Fashionable Combinations
We are the only wholesaler in the world that combines Fabrics and Haberdashery in the greatest fashion way!