Hi there, Welcome my fabric loving readers! Let's talk about Poplin! My name is Cynthia, this year I started to design and develop "earthy" and modern fabrics at the design team of Textile Center. If you don't know us yet, go and check out our new web shop and see what our products are all about!
I am here to take you guys back on my exciting journey on how our new Poplin fabric collection 2020 came to life. It all started with my love and dream to design. I really love how every season changes the way we look at fabrics and how the colors change as well. So, there was my first step and question: which colors will light up this season? Our design team came up with seven new fashion colours that we wanted to work with.
About the fashion colours


The new seven colours are:
Brick

Ocher

Old Pink

Army

Jeans

Dark Pink

Sand
The colour offwhite is also a colour that's always around but most of the time in the background, a "new" colour and an indispensable one that you will see trough out our new collection. The colours don't yell for attention because they don't need to, they are beautiful in their own way. Each colour fits perfectly in our new style and they look very good in combination in many different ways.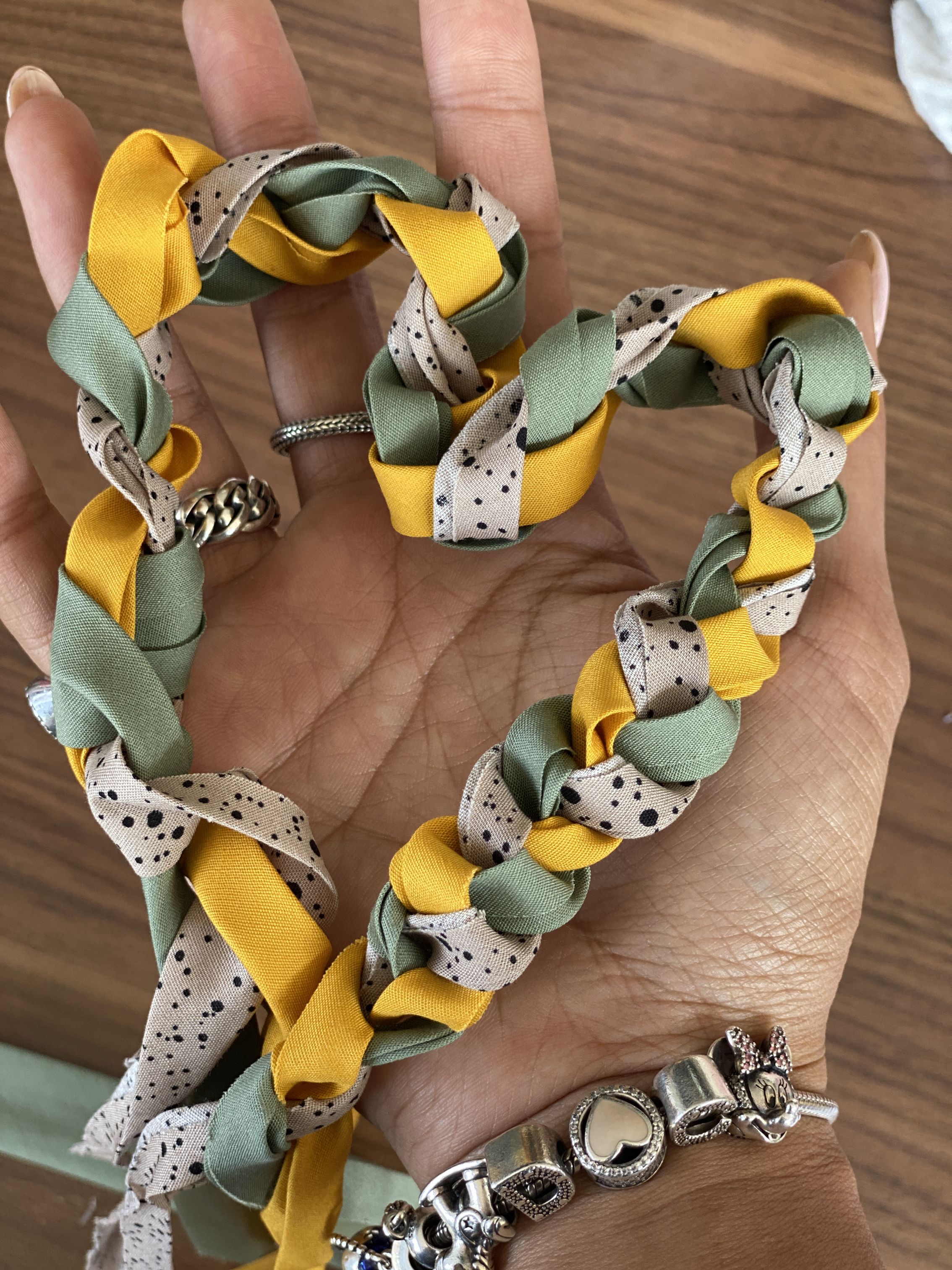 The Poplin Designs 
Our new series of poplin designs all have our new seven fashion colours in it. We wanted to make a new awesome collection poplin fabrics which was requested a lot. We started the designing process for prints in digital and rotation in hundreds of variants, which made it easy for us to be creative with and pick only the bests. For example our wide selection of digital nature prints on a very nice quality poplin fabrics.
Great quality 
We chose a 100% cotton base of 135 gr/m2 because you need a good and thick quality to make the digital printing really "pop". For our poplin rotation prints we took very simple designs to have a modern look were my thought came up: "Less is even better". But still with my earthy ideas in the back of mind, I also made some designs with jungle animals.
Combination with Uni Poplin 
We also decided to add our new fashion colors to our Poplin Uni colours so there is always a plain color to match your earthy and modern new designs with! Please let me know what you guys think of our selection of uni colours below!
Combination with haberdashery
And to make it more fun to work with our new Poplin fabric series, we added our good quality basic colors in a nice bias band but also in a variety small designs that matches our rotation printing fabrics.