About Textile Center
The fuchsia wholesaler in fabrics and haberdashery.
We are a team of passionate people whose goal is to improve everyone's life through disruptive products. We build great products to solve your business problems.
Our products are designed for small to medium size companies willing to optimize their performance.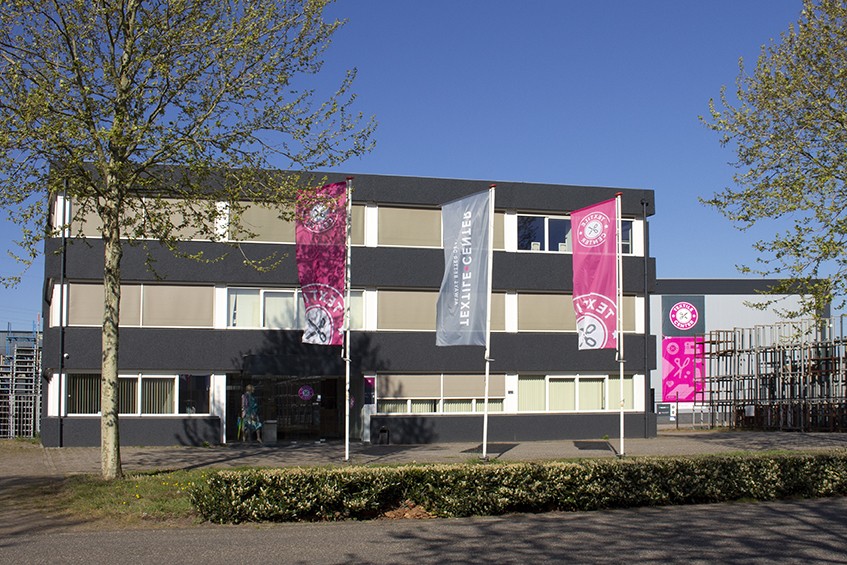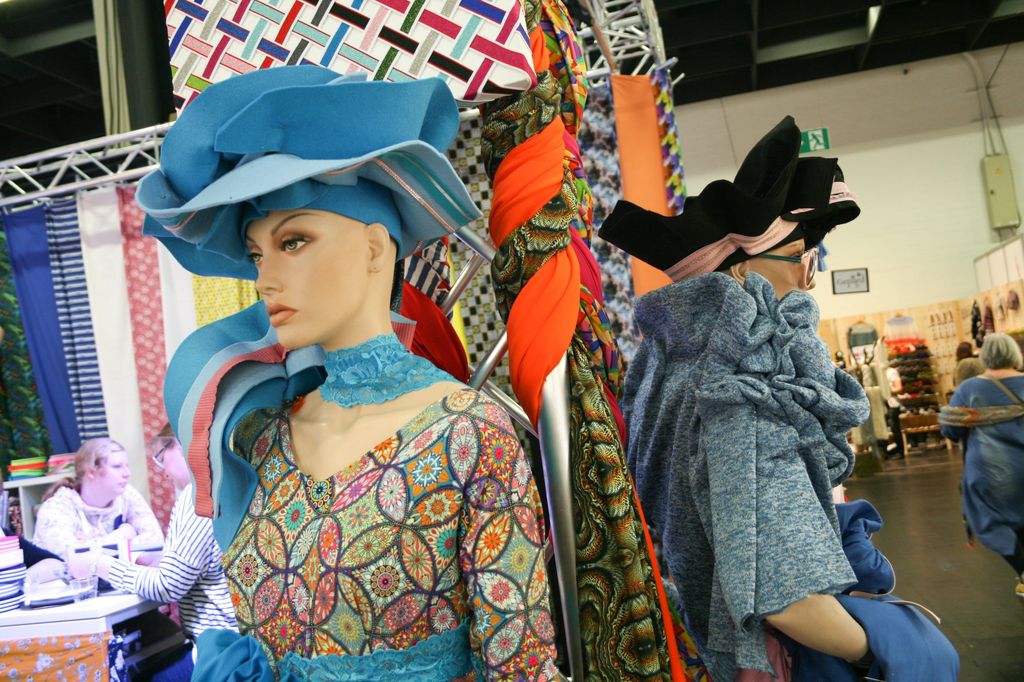 Our Mission
Our mission is to provide complete and high quality home-made fashion tools, delivered in a unique way that thereby inspires and is affordable.

Fashionable Combinations
We are the only wholesaler in the world that combines Fabrics and Haberdashery in the greatest fashion way!