About Textile Center
The fuchsia wholesaler in fabrics and haberdashery.
Siamo un team di entusiasti con l'obiettivo di migliorare la vita di tutti grazie a soluzioni rivoluzionarie. Sviluppiamo prodotti eccellenti per risolvere i problemi della tua azienda.
I nostri prodotti sono pensati per le piccole e medie aziende che vogliono ottimizzare le loro prestazioni.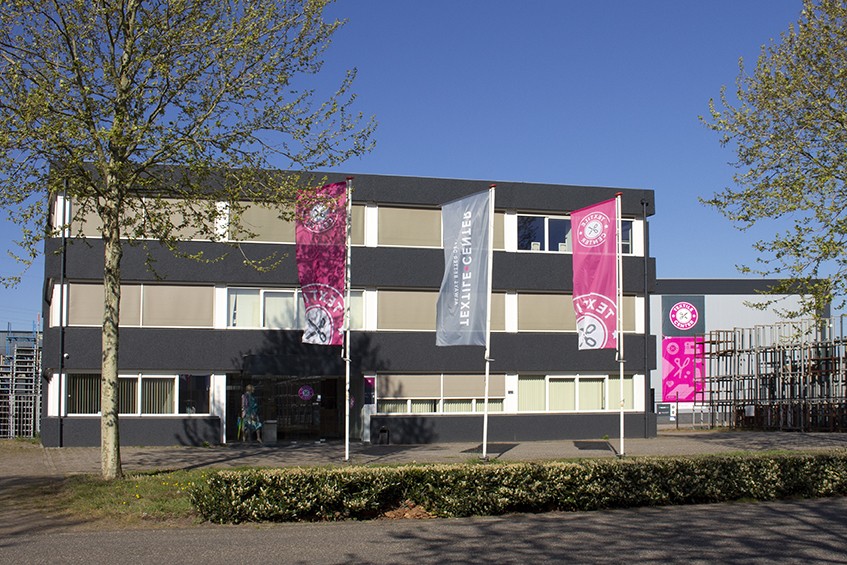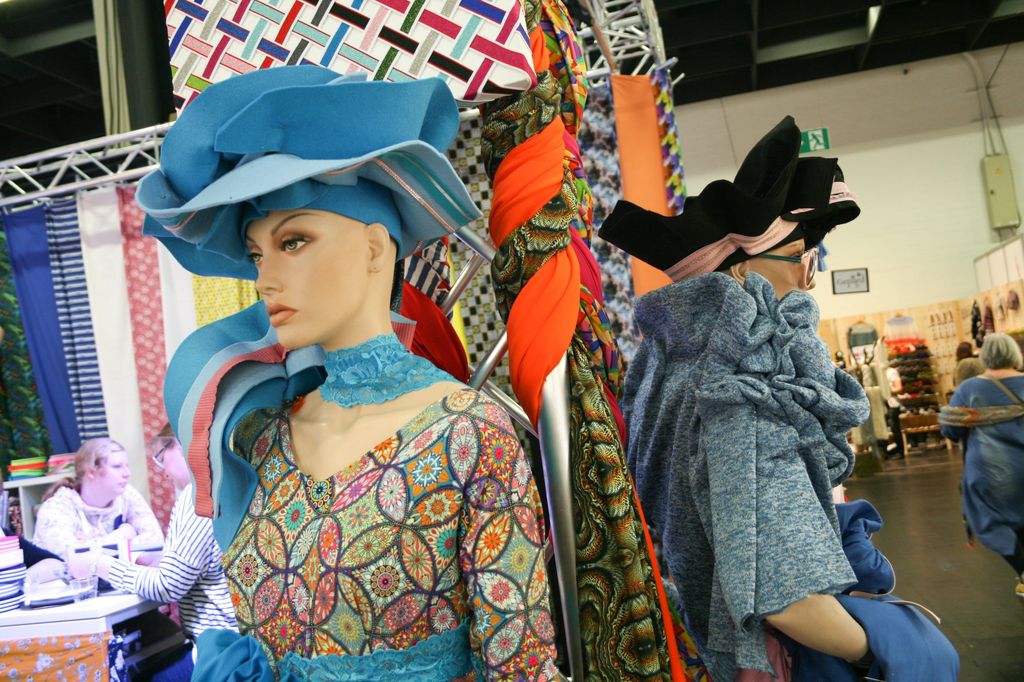 Our Mission
Our goal is to provide complete and high quality home-made fashion tools, delivered in a unique way that thereby inspires and is affordable.