This is a preview of the recently viewed products by the user.
Once the user has seen at least one product this snippet will be visible.
These beauties you can't resist
Persönlicher Rabatt
Erhalten Sie Standardrabatte nur für Sie!
Erstaunliche Designs
Hergestellt von kühlen Künstler und Designer, die über Mode wissen.
Weltweiter Versand
Wir versenden Ihre neuen Waren überall auf der Welt.
GOING FOR GOOD
With product certifications & labels
Textile Center sells certified and labeled Fabrics and Haberdashery.
Start exploring – find out what design suits you.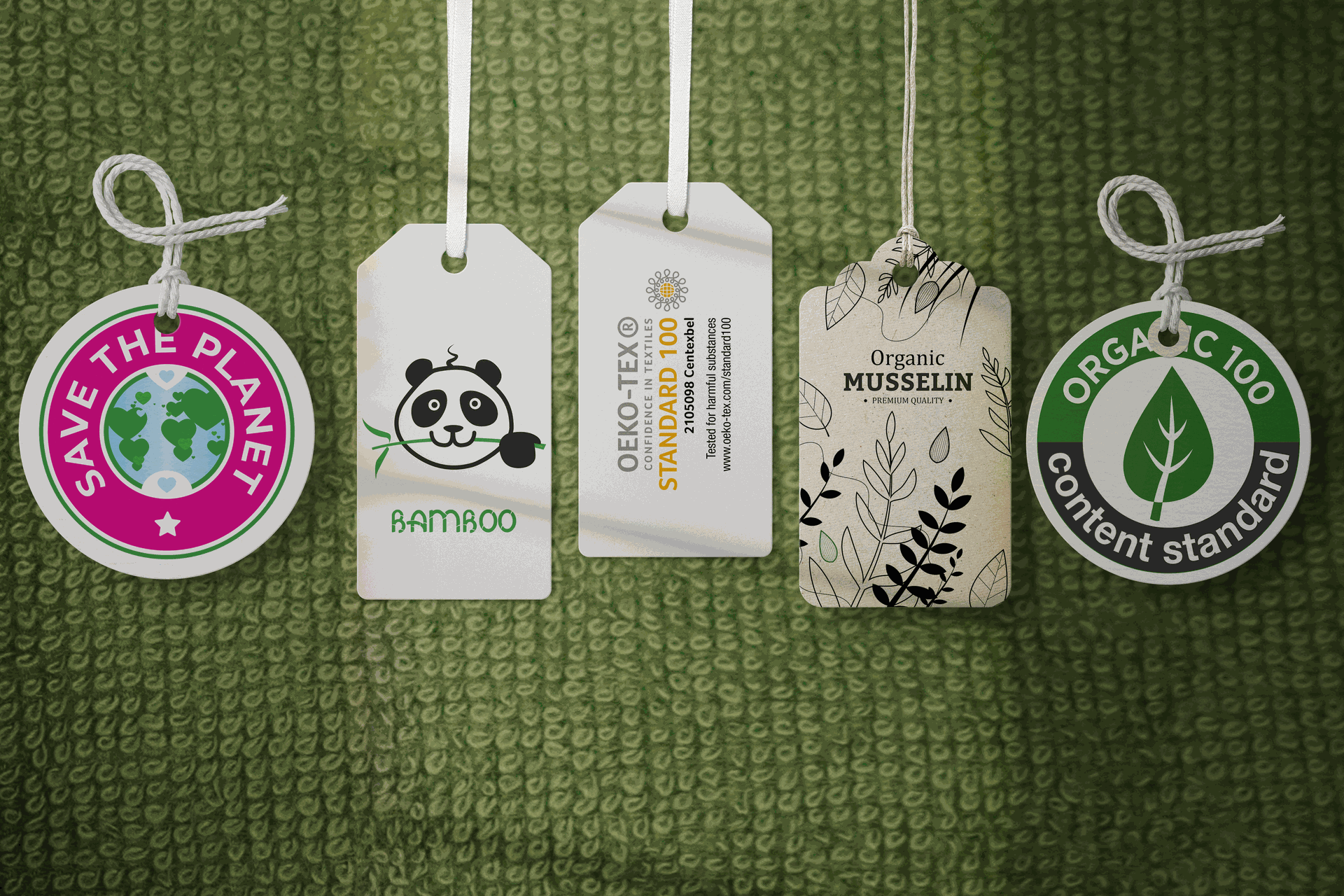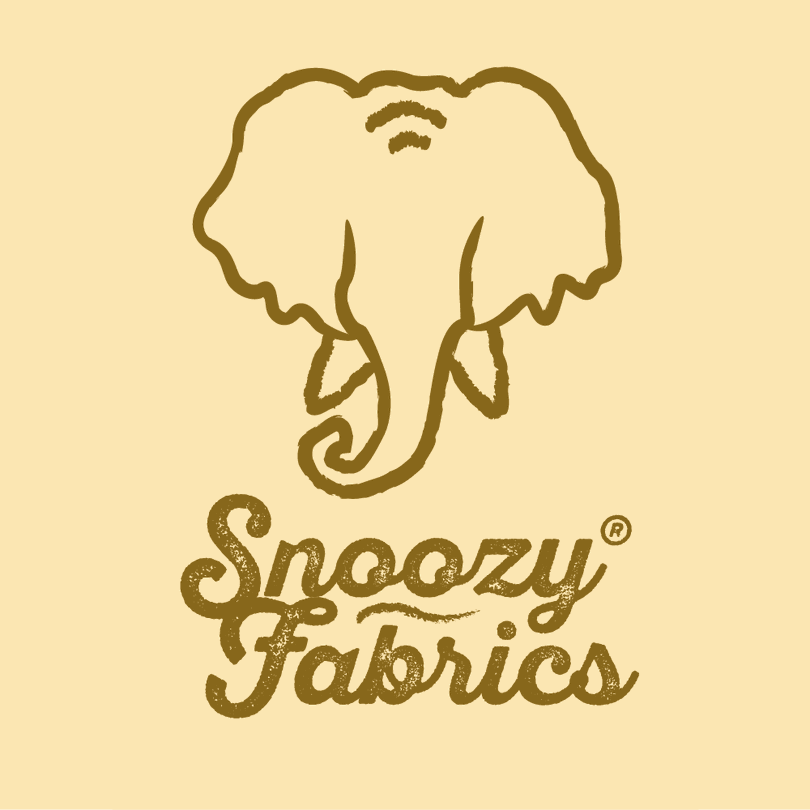 Snoozy Fabrics
A new brand from Holland
New at Textile Center, Snoozy Fabrics. Great fabrics made by Dutch designers. Discover this great new brand from Holland with its great feeling for fashion. More awesome designs are added soon so stay tuned!.
All time favorite
Printed Jersey
Textile Center brings new designs several times per month! This way we always have latest trends on Printed Jersey.
Start exploring – find out what design suits you.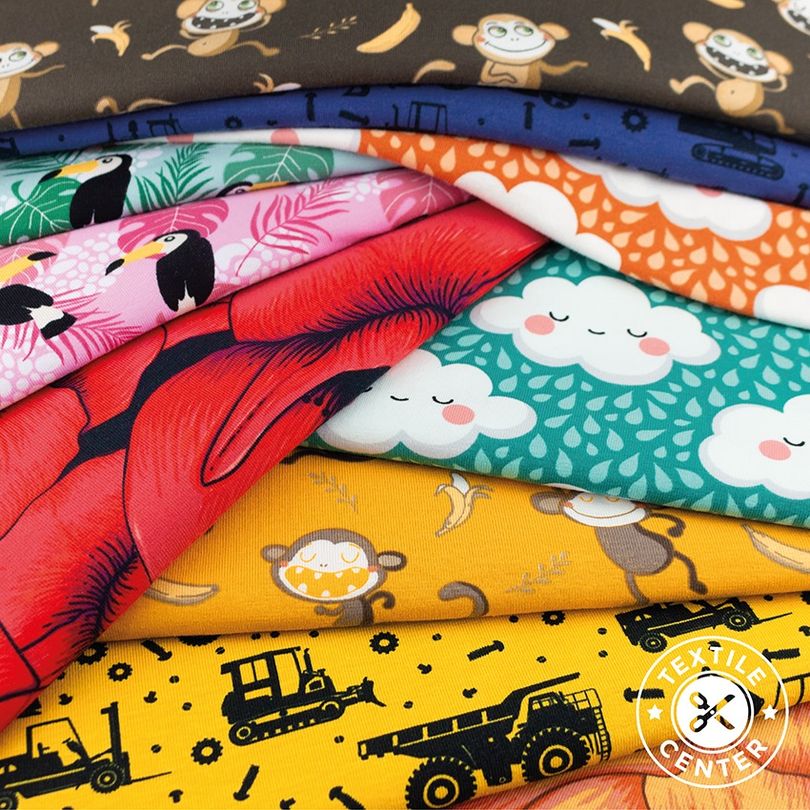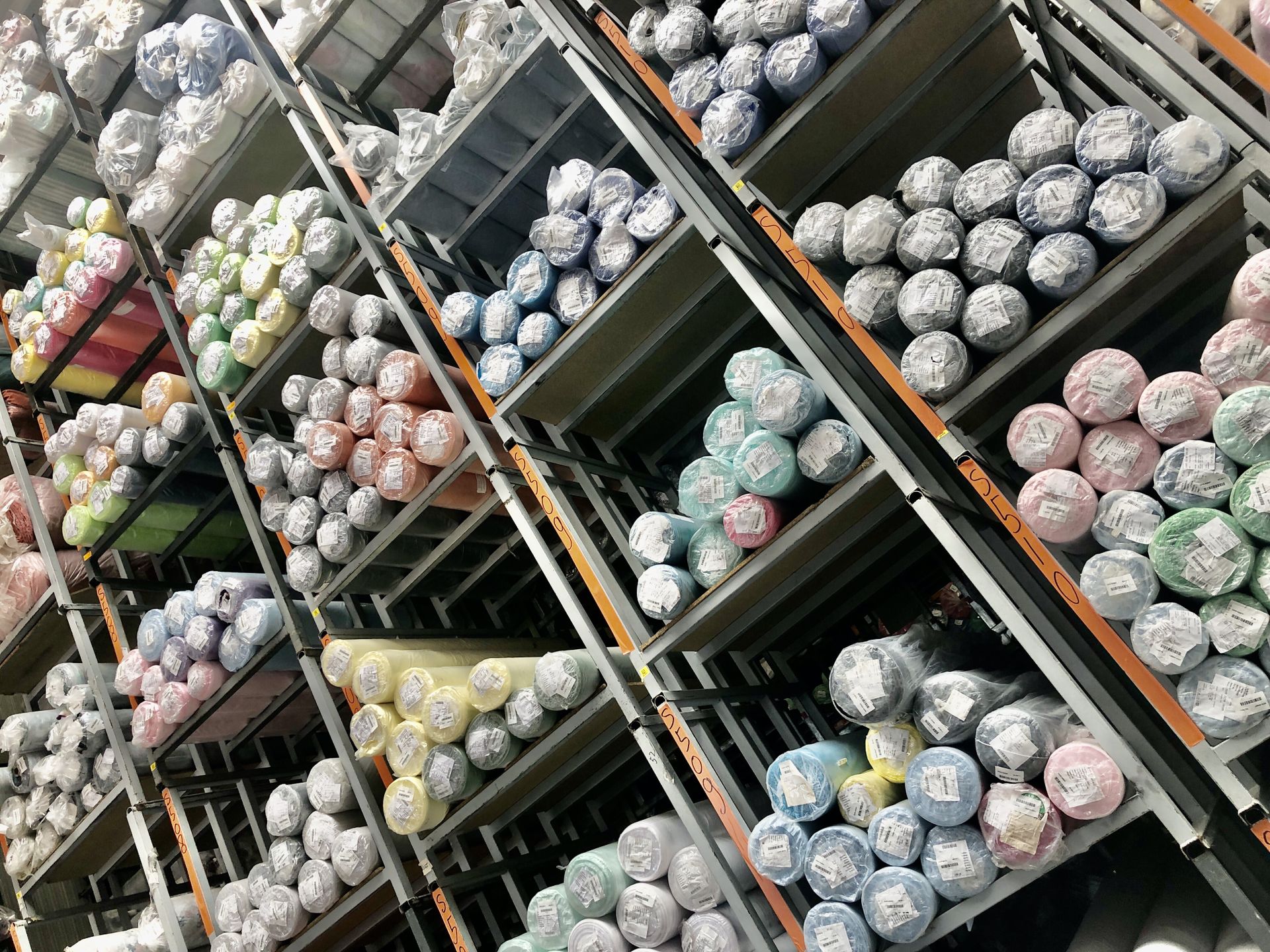 RESELLER
Large Rolls
Erhalten Sie Standardrabatt mit unserer neuen Produktverpackung. Mit Large Rolls haben Sie mehr Flexibilität und Meter, um sich selbst zu schneiden! In Kombination mit unserem Doubliermaschine und Faltkartonshaben Sie die meiste Leistungskombination im Haus.
Latest News at Textile Center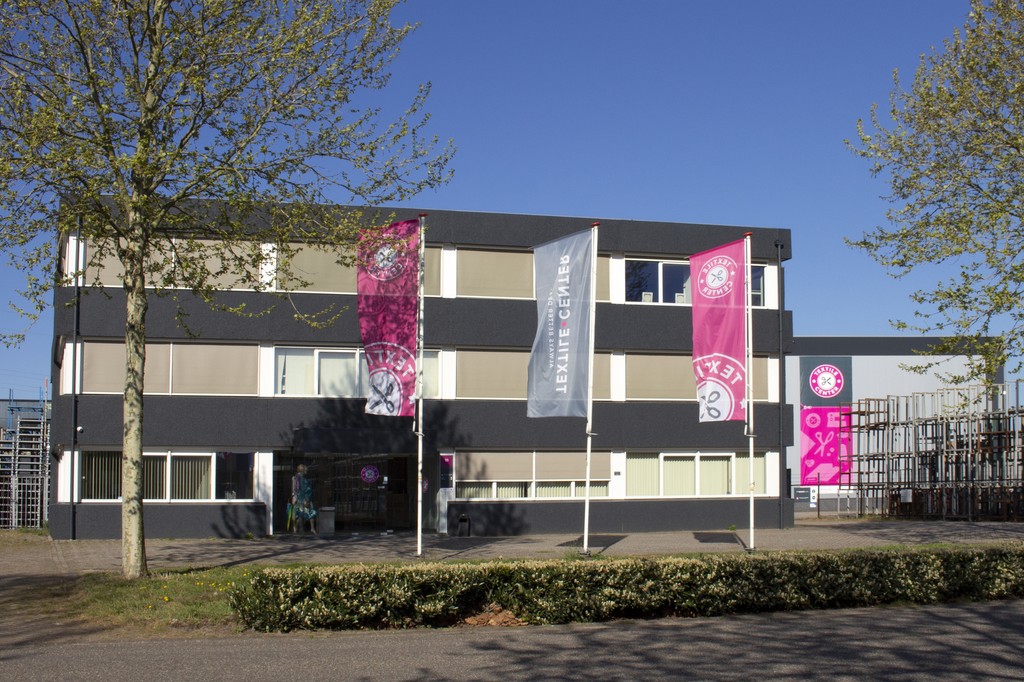 Get inspired in a unique way!
Textile Center in Oss sells all home-made fashion tools that you need. Take a look online and get inspired in a unique way!


NEW
Biasband
These new fashioned colours will blow your old collection away! Mix and match it with our jerseys and poplines.
Start exploring – find out what design suits you.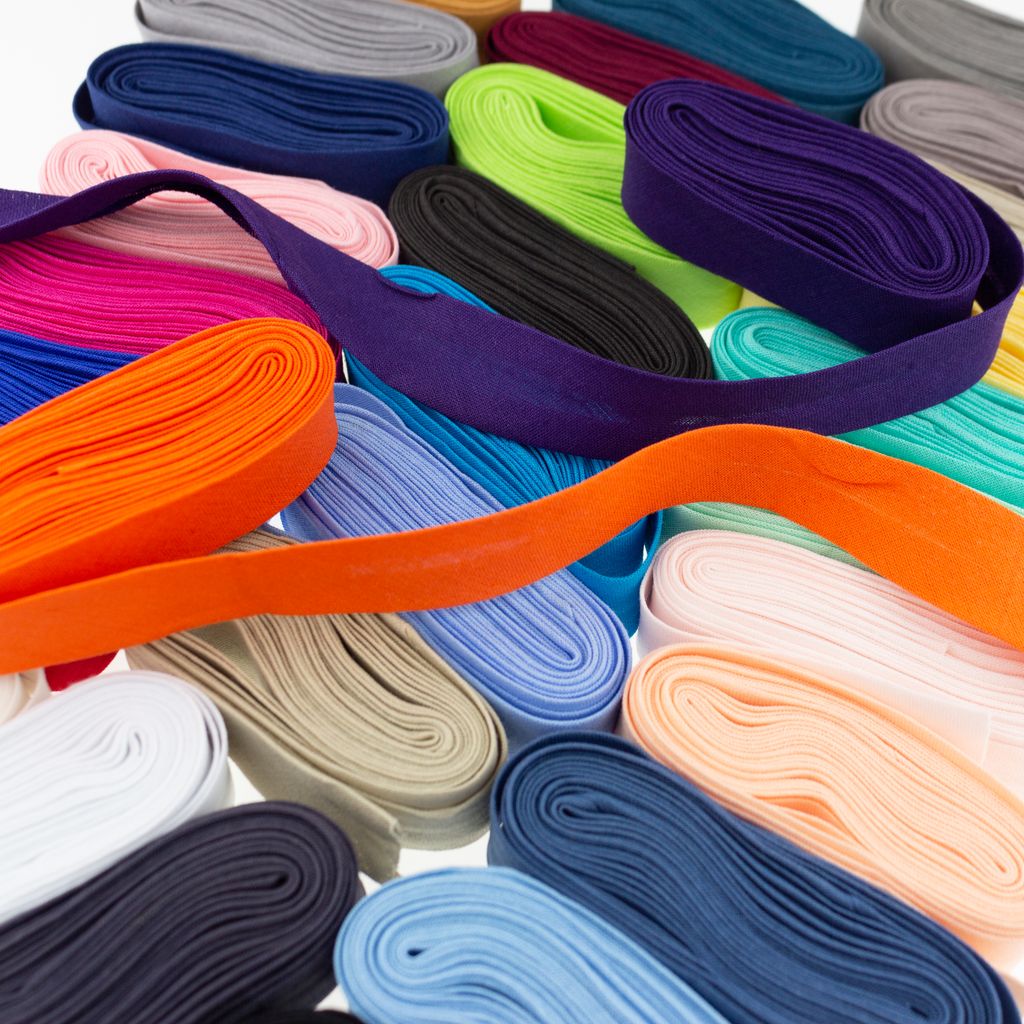 Textile Center,
Großhändler für Stoffe und Kurzwaren
Purchase your cheap Fashion Fabrics and Haberdashery at Wholesale Textile Center. Your textile supplier for hobby and self-made fashion. Textile Center in Oss sells both fabrics and haberdashery online, via sales agents and in their showrooms. This way you can buy the complete picture at the Dutch wholesaler. By doing business directly with suppliers, the prices at Textile Center are much lower than at competitors while the quality is the same or even better!
Join the club full of colour and inspiration.
Fordern Sie ein kostenloses Konto an und genießen Sie die Vorteile!