This is a preview of the recently viewed products by the user.
Once the user has seen at least one product this snippet will be visible.
These beauties you can't resist


This is where it all comes together
Textile Center is your wholesaler for fabrics and haberdashery
Personal Discount
Receive standard discounts, just for you!
Amazing Designs
Made by cool artists and designers that know about fashion.
Worldwide Shipping
We send your new goods everywhere on earth
GOING FOR GOOD
With product certifications & labels
Textile Center sells certified and labeled Fabrics and Haberdashery.
Start exploring – find out what design suits you.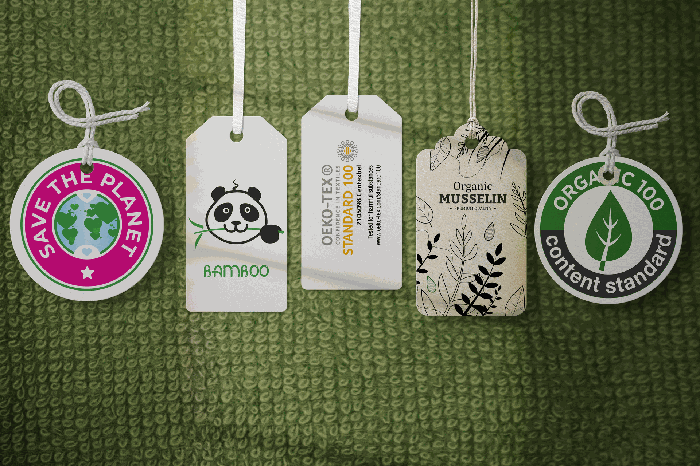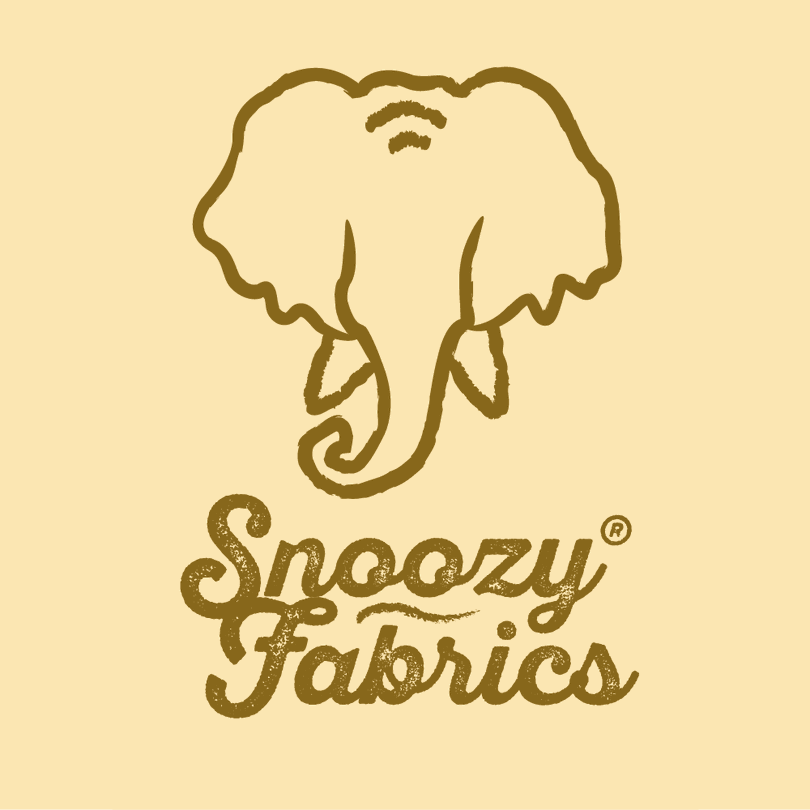 Snoozy Fabrics
A new brand from Holland
New at Textile Center, Snoozy Fabrics. Great fabrics made by Dutch designers. Discover this great new brand from Holland with its great feeling for fashion. More awesome designs are added soon so stay tuned!.
All time favorite
Printed Jersey
Textile Center brings new designs several times per month! This way we always have latest trends on Printed Jersey.
Start exploring – find out what design suits you.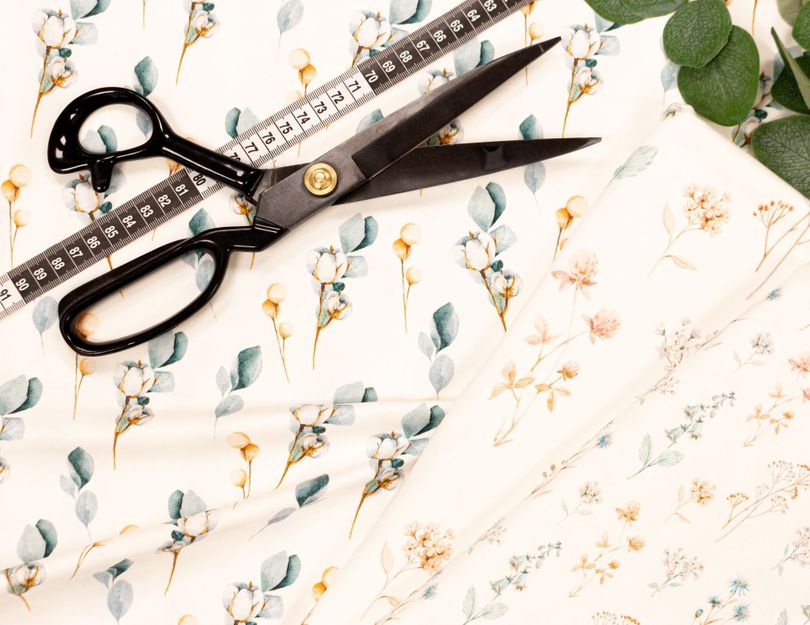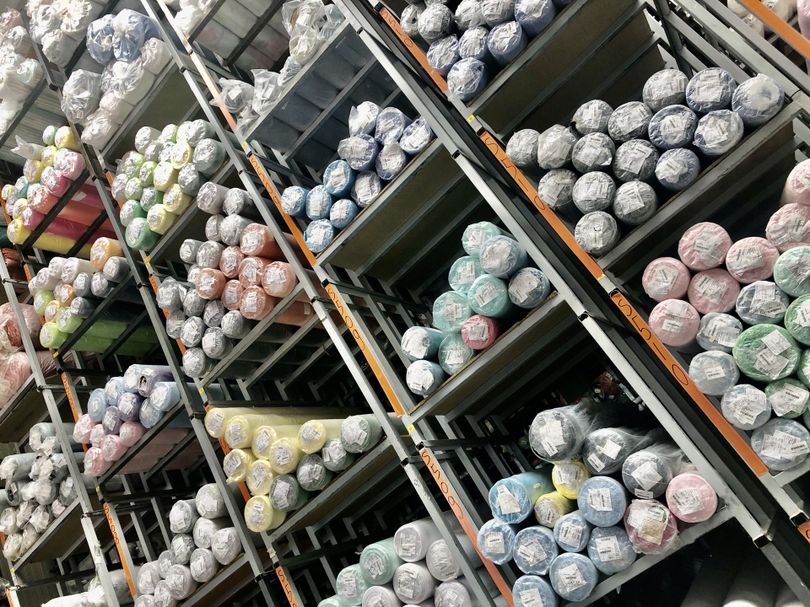 RESELLER
Large Rolls
Get standard discount with our new product packaging. With Large Rolls you have more flexibility and meters to cut yourself! In combination with our Folding Machine and Folding Cardboards you have the most power combination in house.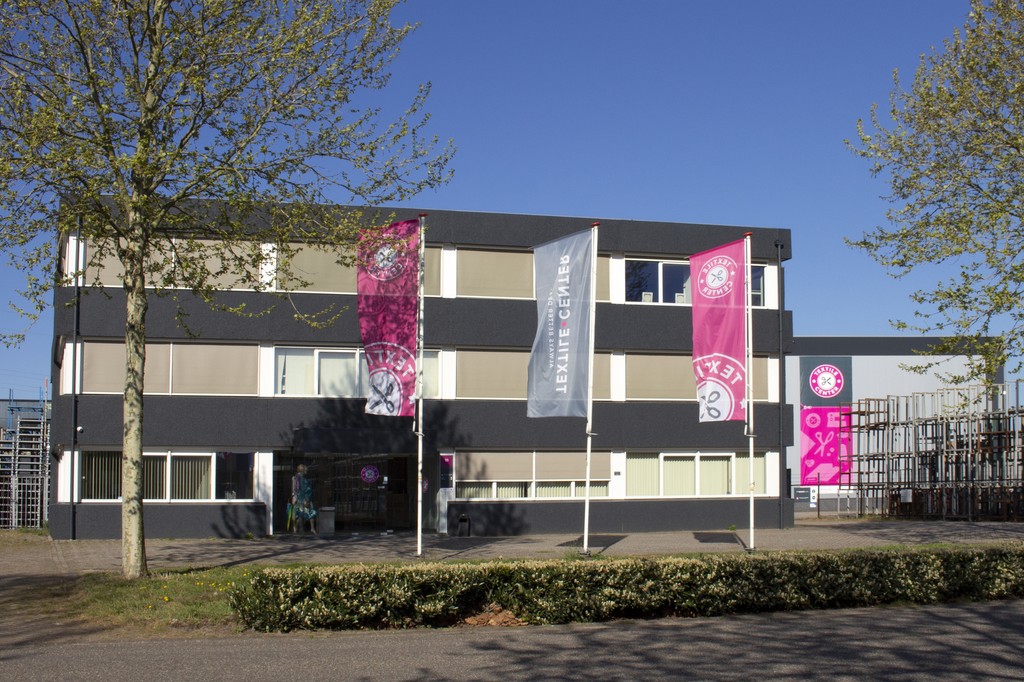 Get inspired in a unique way!
Textile Center in Oss sells all home-made fashion tools that you need. Take a look online and get inspired in a unique way!


Textile Center, Wholesaler in Fabrics and Haberdashery
Purchase your cheap Fashion Fabrics and Haberdashery at Wholesale Textile Center. Your textile supplier for hobby and self-made fashion. Textile Center in Oss sells both fabrics and haberdashery online, via sales agents and in their showrooms. This way you can buy the complete picture at the Dutch wholesaler. By doing business directly with suppliers, the prices at Textile Center are much lower than at competitors while the quality is the same or even better!
Join the club full of colour and inspiration.
Request a free account and enjoy the benefits!