TC House Fair August 2020
House Fair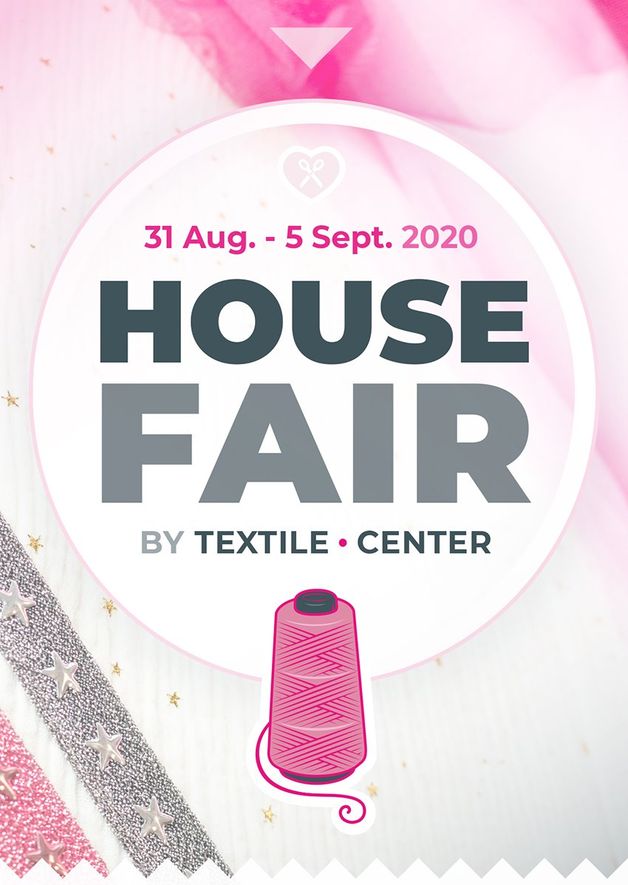 ✂ We're having open doors again! When you place an order in our showroom and take it with you, you'll benefit from discount and special prices. The open doors are from the 24th up to the 29th of February 2020. See you soon!

✂ We organiseren weer een open huis! Wanneer u van 24 tot en met 29 februari 2020 in onze showroom een bestelling plaatst en direct meeneemt, dan profiteert u van vele kortingen op een selectie van onze specials. Tot snel!

✂ Aufgrund des großen Erfolges, organisieren wir wieder eine Hausmesse. Wenn Sie in der Zeit vom 24. bis 29. Februar 2020 in unserem Showroom eine Bestellung aufgeben und mitnehmen profitieren Sie von viele Rabatten auf eine Auswahl unserer Specials. Bis Bald!